Every implant is unique as every person.
Unmatched clinical care.
We use implants that can be used even the next day.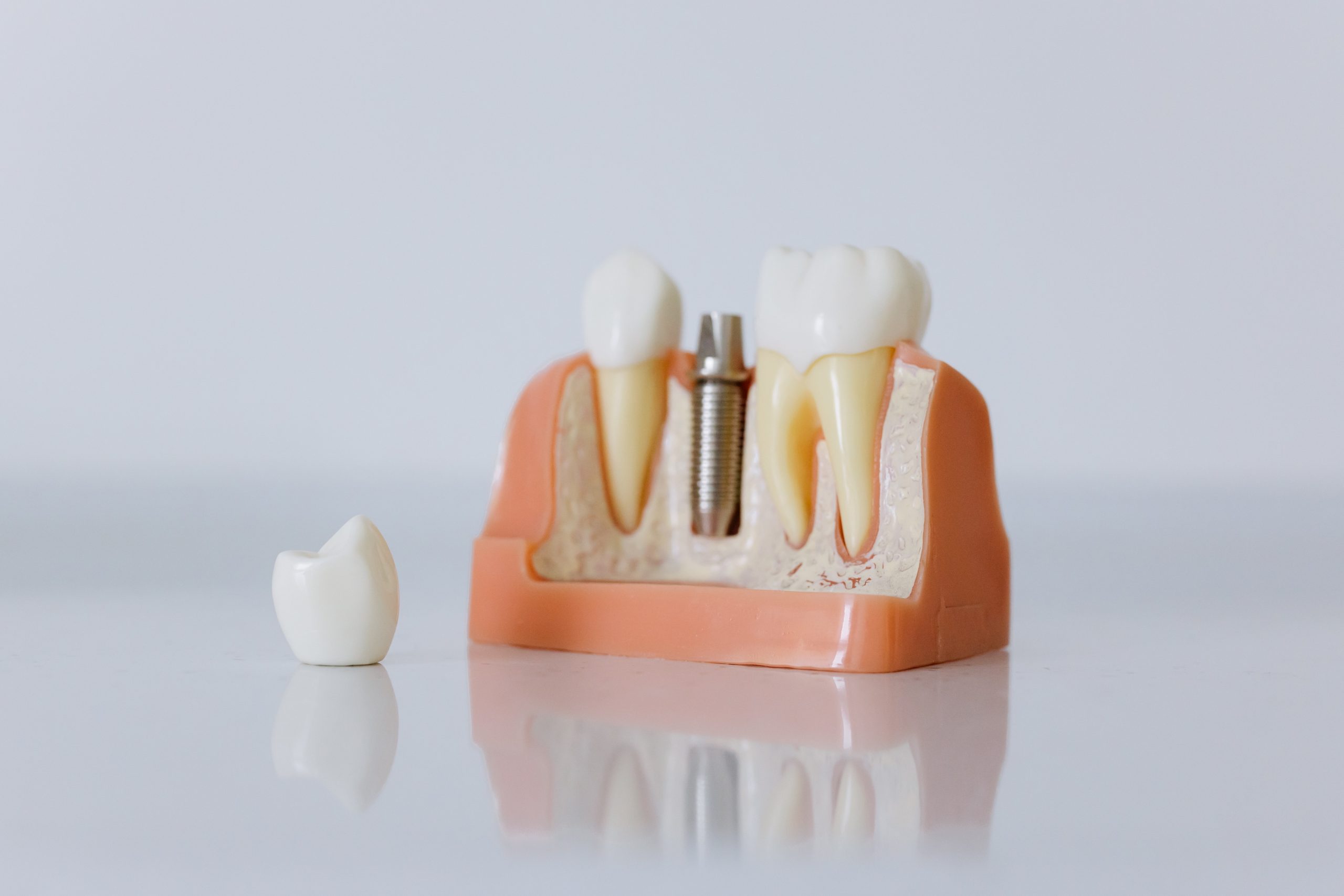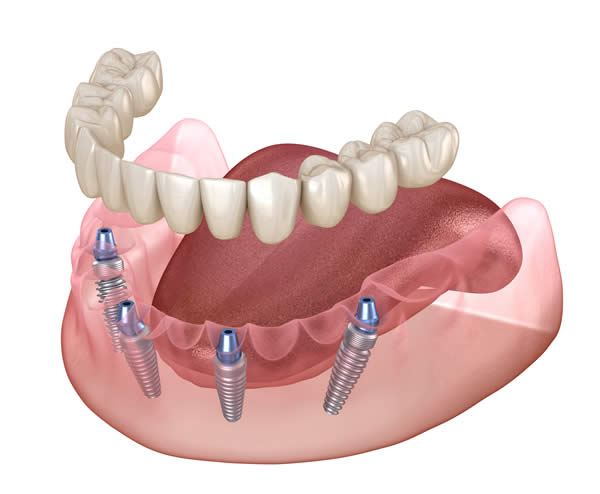 All On 4 is a dental implant technique where the upper or lower set of teeth are replaced with just four implants.
These four Implants act as a support mechanism for the placement of a new set of fixed teeth.
Digital extra low dose X-ray
No impression digital oral scanner
Prothetic 3d Printing technology
Cutting-edge technology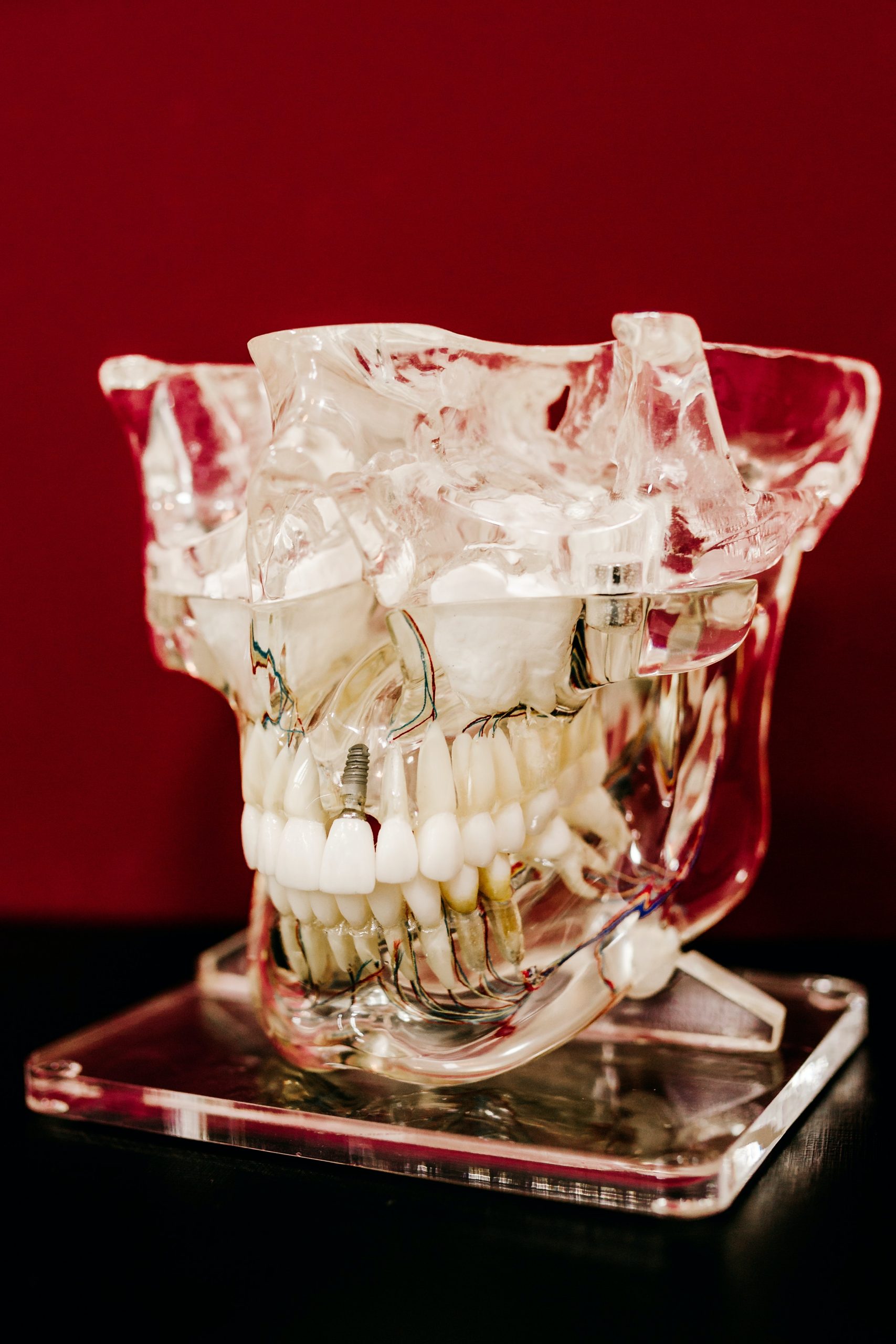 WE THINK YOU DESERVE AN ELEVATED DENTAL EXPERIENCE.
CALL +36204184985 OR CLICK BELOW TO SET UP YOUR FIRST VISIT. WE LOOK FORWARD TO MEETING YOU!